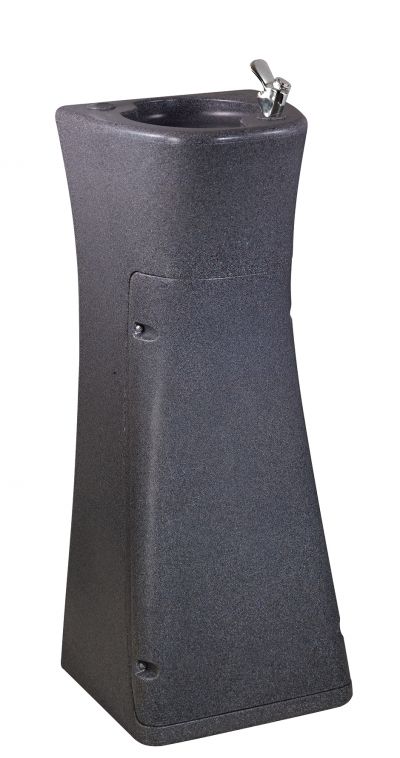 On Special - Price Online Includes GST & Free Shipping
Manufacturer:
Water Works
Australia's Number 1 Selling Water Bubbler
Filter Included --- Water Works RM30, Bubbler, GST, and Free Delivery
October Special $1229.00
The RM30 has a cooling capacity of 30L per hour. The RM Blizzard is stylish enough for public areas such as schools, gyms, and offices but tough enough for the harsh conditions of factories
Manufactured from impact resistant polyethylene, this system is 100% Corrosion Proof. The quality high capacity chiller system delivers 140 Glasses of chilled water per hour through the chrome bubbler & bottle/carafe filler.
RM30 - Drinking Fountain with Bubbler only
RM30GF - Drinking Fountain with Bubbler & Glass Filler
This system is simply plumbed into mains water and drainage and requires a standard 10A power supply.
Filtration kit included to improve the water quality and taste
Download Installation Instructions Click Here